Scottie Scheffler is an American professional golfer who plays on the PGA Tour.
Scottie Scheffler has won 1 major.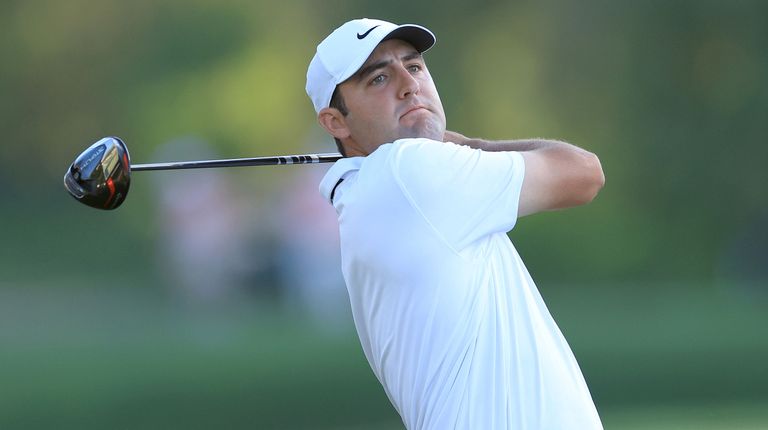 Wins (1)
Other facts:
Scheffler was born to Diane and Scott Scheffler in Ridgewood, New Jersey, and lived in Montvale, New Jersey, until age six, when the family moved to Dallas, Texas.
He thinks Michael Jordan is the greatest athlete ever, but his favourite athlete growing up was New York Yankees baseball player Derek Jeter.
He has had five hole-in-ones.
Up until high school, Scheffler played many sports, including lacrosse, basketball, baseball and football.